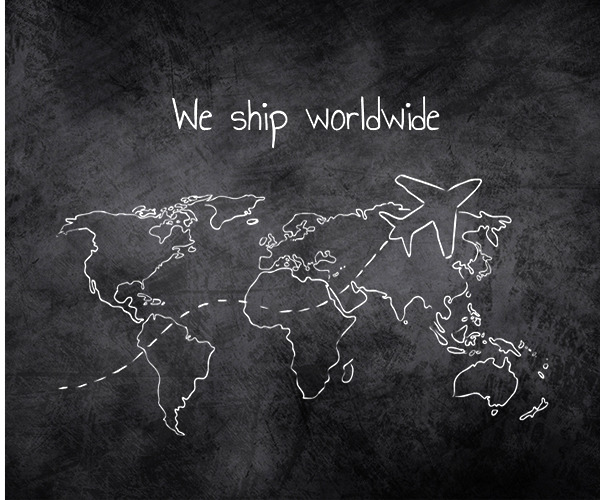 30+ years now in specialized precision printing
Kinelectro Lines India Private Limited established as Kinelectro Lines in the year 1993 is a custom industrial signage manufacturer supplying to over 250 customers worldwide.
Timely deliveries along with quality commitments are our business objective. Reciprocal customer's trust and patronage keep us standing firm in our business.
We have all our processing in-house with operating systems in place to ensure each order for any quantity is processed as per order specifications, packed, and shipped on time.
The machinery and equipment's used for processing your orders are contemporary and constantly updated with technology in both areas of software's and hardware's
Numbers Speak for Themselves

Decades in Business
Trusted for over 30 years, delivering exceptional products and services to our valued customers.
Decade Long Running Accounts
Operating accounts nationwide for 4+ decades, delivering exceptional services across India.

Decade Export Products World Wide
Decade Export Products World Wide
Products
30+ products for different Industry
Our Clients


Testimonials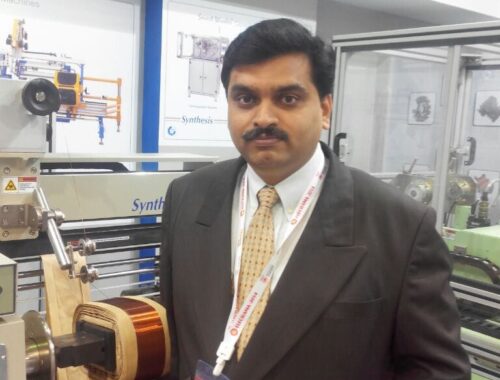 Santosh B S
Product Vertical Head , Synthesis Winding Technologies Private Limited
Kinelectro Lines has been our valued & top performing supplier eversince our inception 
Yathish B N
Vice President , Cimtrix Systems Private Limited
Kinelectro Lines are our vendors for 28 years now, we have had no reason to complain, much satisfied with their products, quality & service – 
Raghavendra Inamdar
Managing Director,  Asmi Control Systems Private Limited
I have complete satisfaction in the products and supplies from Kinelectro Lines, my trusted vendors throughout my business career 
Ganesh Sridhar
Engineer,  R K Enterprises
The support we receive from Kinelectro Lines especially for short run and quick supplies is highly commendable –